We live in a world where natural disasters happen and in the case of a bushfire, sometimes with little warning.  As a parent, you know it's the safety of the children that are most important in these times. Their survival depends on your ability to move quickly, and with kids, that's not always easy! So what can you do to prepare them this bushfire season?
By talking about and including the kids in home fire safety and prevention this bushfire season, you are making sure they know what to do if ever there is a bushfire.
Here are some points you can go through with them.
Your family's bushfire season escape plan
Gather as a family and make a fire escape plan, that considers whether the fire is inside, or a bushfire outside. Make the plan together, so the children understand your reasoning and ask them questions to spark their problem-solving.  Walk around the home with your kids, and check all possible exits. e . Make sure that door locks are not impeding your exit points.
Practice, practice, practice
Adults are creatures of habit, and children are no different. Conducting exercises will acquaint your kids with the fire escape plan and train them to act quickly in case of a fire. The training can be fun and only makes them safer.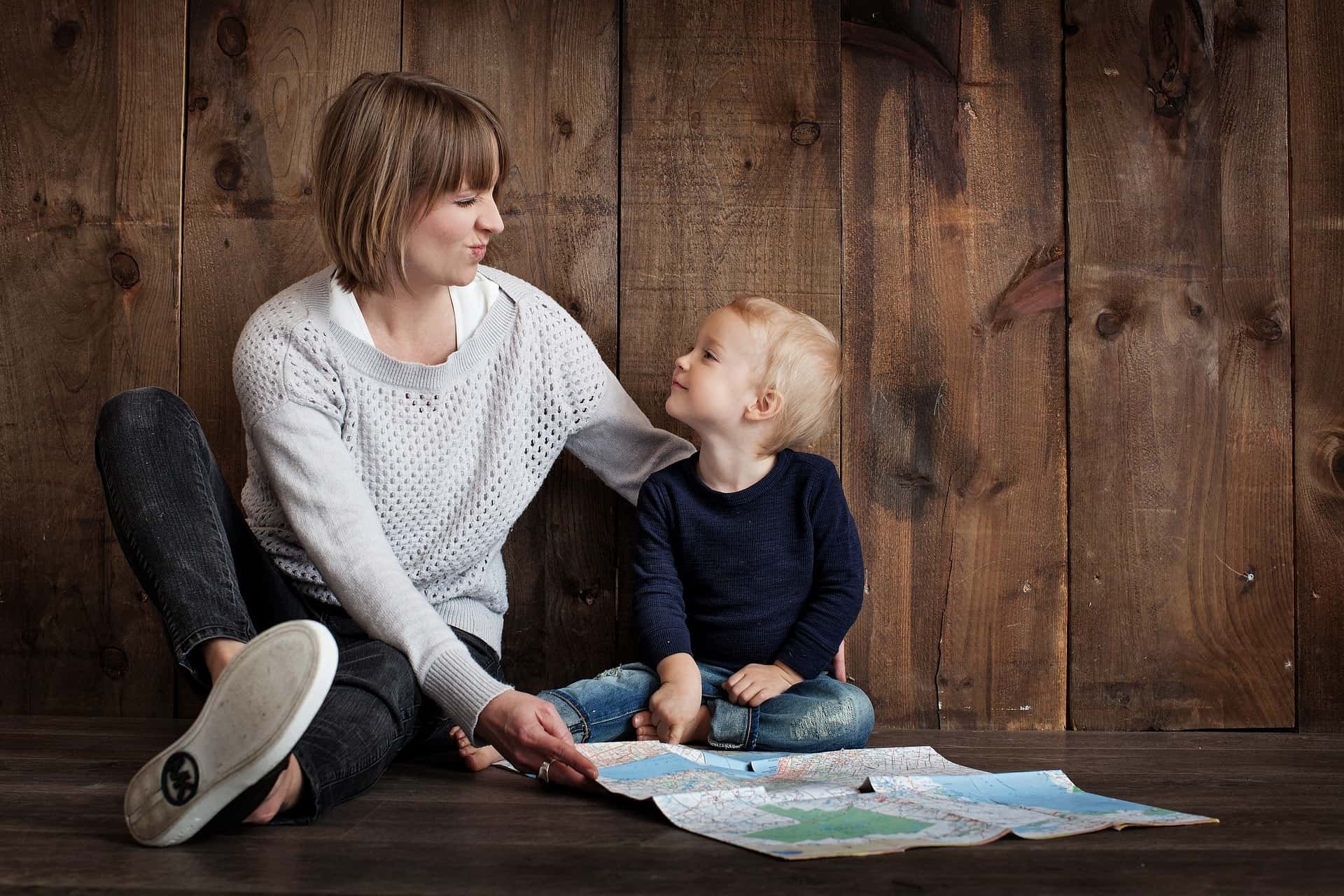 Meeting Area
Make sure your kids know where to go once they have evacuated the house during a fire emergency. Choose a meeting place outside your home that won't leave you trapped if the fire spreads. If safe, the meeting point should be in front of your house, so the fire emergency response can see your family as soon as they arrive.
Emergency phone numbers and home address
Have your children memorise emergency phone numbers and your home address. That way, they or any member of the household can make a phone call once safely outside the home.
Importance and purpose of home smoke alarms
Show them the location and sound of home smoke alarms, so they know they're a trigger for the evacuation plan to start. The alarm sounding doesn't just mean someone's burned the toast again – they do require an alert response, so encourage them to seek you out whenever they hear that alarm. By understanding the importance and use of home smoke alarms, they will be safer, even when you're not nearby.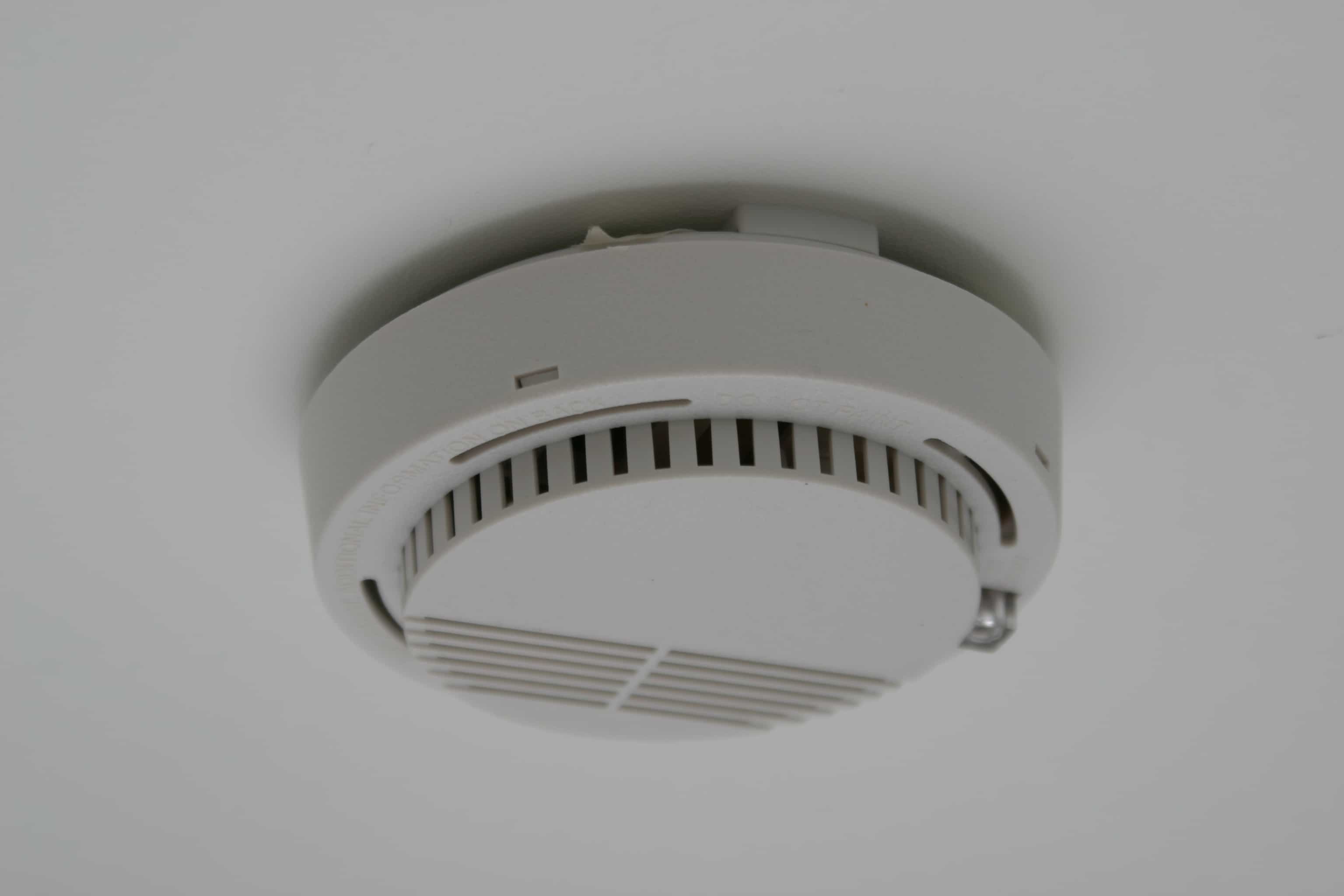 A little help from Queensland Rural Fire Safety Mascot
RFS volunteer Yvonne Thomson created Bushy when she observed that Blazer the Koala from the Queensland Fire and Emergency Services and Emergency Service's mascot, was not effective for the country children especially for those who are in the remote cattle stations.
The news about Bushy, the Queensland Rural Fire Safety mascot, has been announced in the state's far north along with forecasts about above-normal fire season. His goal is to keep rural and remote children and their families protected from the dangerous wildfires.
Blazer helps the children in the cities and towns and manages to bring a red truck when they call triple zero so they will come and save them if they escaped the house and stay out of the house. Bushy, on the other hand, helps the children and their families in the country to be ready before the fire season comes.
The RFS acting regional manager for the Far North, Neil Parker, said kids in rural areas could not rely on telephone communications in the event of a fire emergency, which is why they required them to be educated on a different set of skills than their city counterparts.
The 20 Bushy costumes will be disseminated all over Queensland Rural Fire regions in the coming months. Bushy will teach the children on what to do in a fire emergency when parents are away from the house. The children also need to have an emergency plan to look after themselves and their family and their mates.
The senior vice president of the Rural Fire Brigades Association of Queensland (RFBAQ), John Thomson, was the first to put on the costume. He has been visiting students at School of Distance Education mini-school camps on Cape York and in the Gulf of Carpentaria.
This program was rolled out statewide in the hopes that it will expand nationally.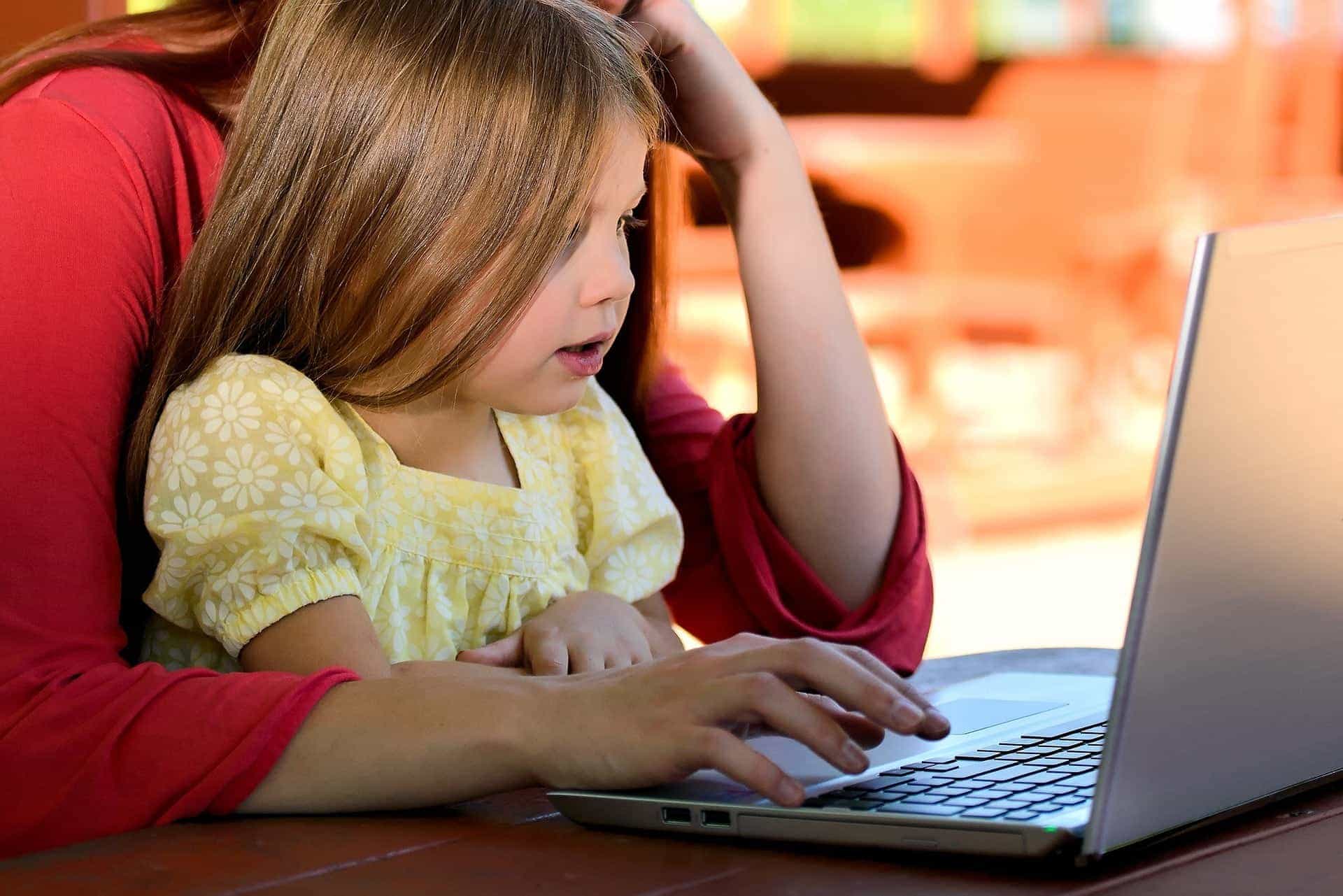 As parents, you have a critical responsibility in ensuring your family's safety at all times. You are your children's primary source of strength during stressful situations, such as fire emergencies during bushfire season. Do everything you can to protect them.
Do you need more fire safety and home smoke alarm information to discuss with your family this bushfire season? We're here to help you! Just click a button below, and we'll get back to you shortly.