Cooking is a fun and relaxing chore that brings family and friends together. It provides an excellent way to express your creativity and love for food. But did you know that cooking is one of the leading causes of home fires and injuries? To prevent cooking fires, it is important to be alert and mindful about Kitchen Fire Safety while you are cooking.
Kitchen Fire Safety Tips:
What causes kitchen fires?
Whenever you're cooking, there's always a fire risk. Cooking with oil is a definite risk factor. When oil becomes too hot or reaches its smoke point, it can eventually catch fire, which is known as grease fire. What can you do to avoid cooking fires and still get to enjoy your sweet time in the kitchen?
How can I prevent kitchen fires while cooking?
Unfortunately, most kitchen fires are the direct result of negligence. These incidents usually happen when people are not focused on what they're doing. Hence, keep your eyes on the pan whenever you're cooking! Make sure you're in the moment, whether you're grilling, frying, or baking. Regularly check the pan and stay in the kitchen when you're boiling, baking or roasting food.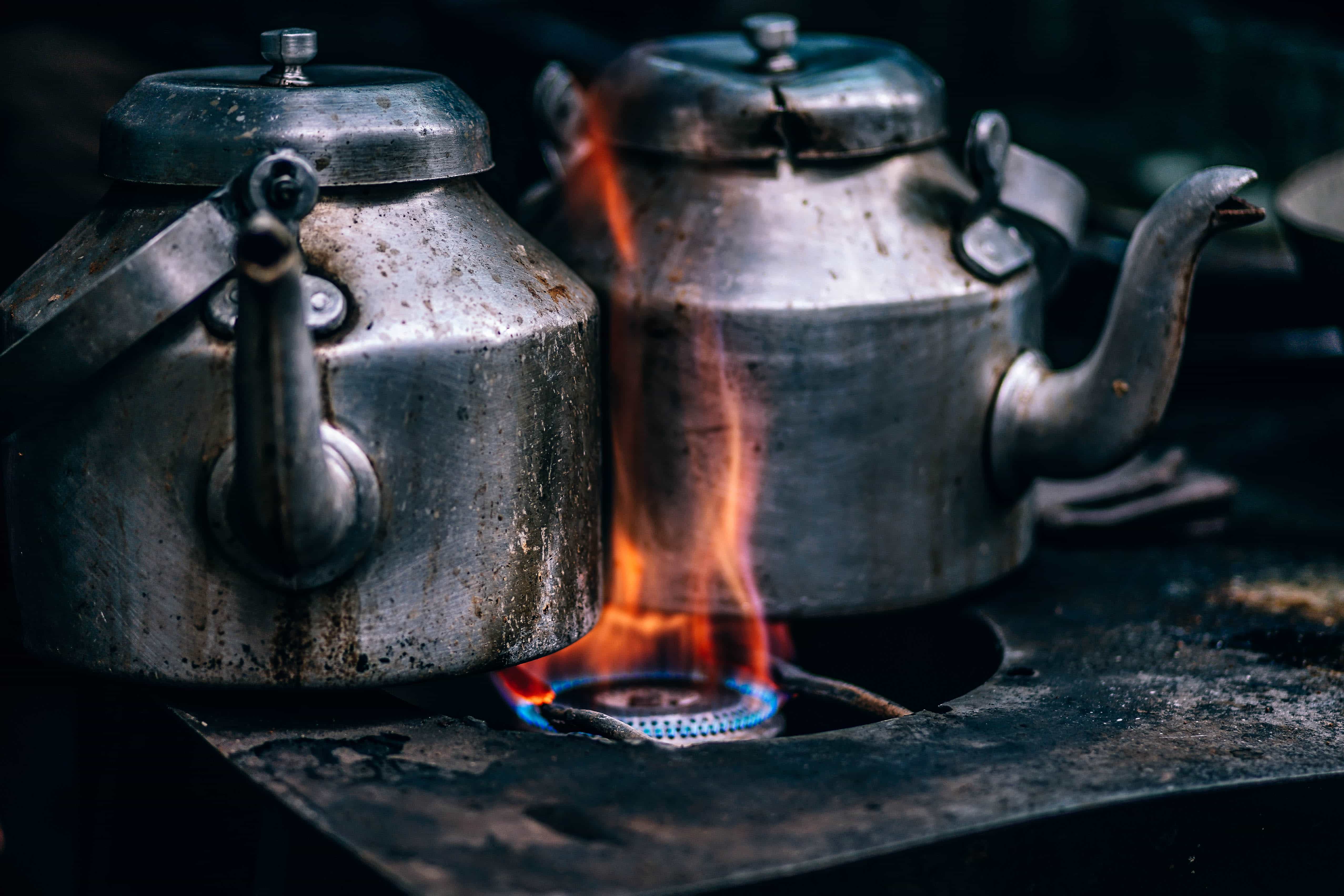 What should I do if there's a fire in my kitchen?
If you experience a minor grease fire, you may be able to extinguish it on your own by smothering it with a lid. Whatever you do, don't ever use water on a grease fire as it can make the fire worse! If you have a fire extinguisher, make sure it's the right type and it is meant to quell a grease fire. However, as the chemicals from the extinguisher can contaminate your kitchen, some use this only as a last option. In case of a severe fire, you should evacuate your home and call for help as you would in any other emergency.
Is my kitchen safe?
This simple kitchen fire safety checklist will help you:
Keep children away from hot plates and ovens while cooking.
Consider putting in a stove guard.
Heat cooking oil slowly in the right size saucepan to prevent fat splatters.
Turn pot and pan handle inwards so that they won't be knocked over.
Keep your stove grill clean after each use.
Clean the range hood filter and all kitchen equipment regularly.
Have a fire extinguisher and a fire blanket in the kitchen and be familiar on how to use them. They should be situated at least 1 meter away from the stove, and is placed near the exit.
Put a non-slip mat around the stove and sink area. If cooking oil catches fire, switch off the hotplate and slide the lid over the pan or use the fire blanket to smother the fire.
If a kitchen fire happens and you don't know how to quell it, turn off the appliance, evacuate the premises, and call the fire service from a safe place.
Make sure that all cooking appliances are switched off after use.
Don't leave the pan unattended. If you have to exit the kitchen while cooking, switch off the hot plate.
Don't wear clothes with loose fitting sleeves.
Don't keep your tea towels, oven mitts, and other flammable things close to the stove or stovetop.
Don't use water to extinguish fat and oil fires. Water can make the fire to spread quickly and cause horrible burns.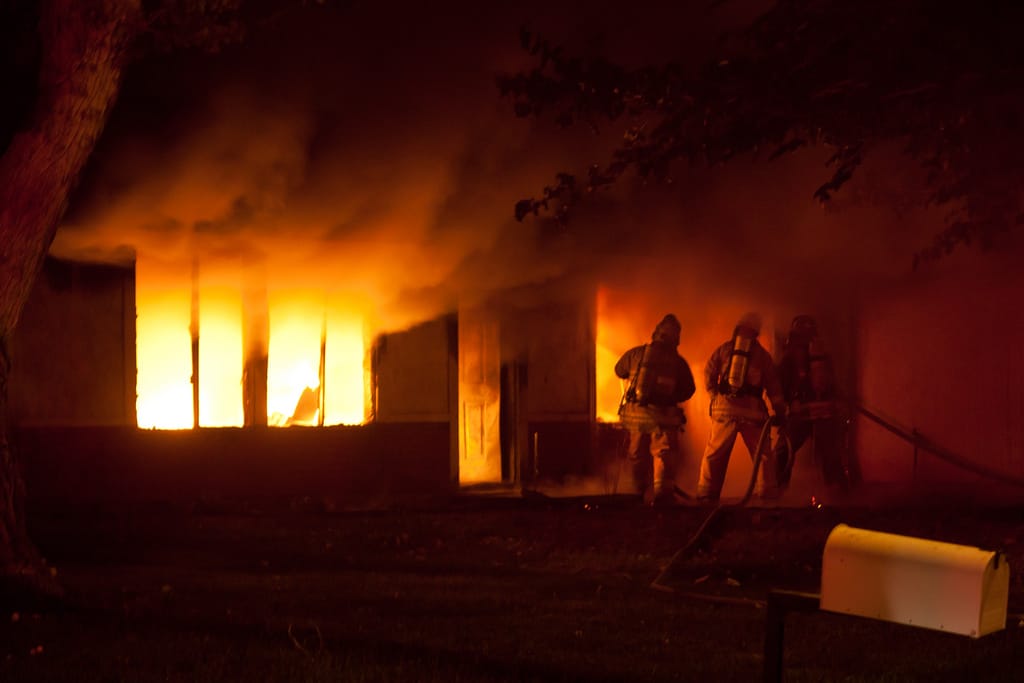 Smoke alarms
Not all cooking goes to plan!
Smoke alarms are not designed to be installed in the kitchen for this exact reason…
If you have a smoke alarm that goes off every time the toast burns, get in touch. Our experts can help!