In property management, becoming your client's trusted advisor is key. After all, trust is the new currency in real estate and a positive client relationship is a crucial ingredient to career success.
However, being a trusted advisor doesn't happen in a snap. Earning your stripe takes years and requires consistency, discipline, and excellent customer service skills. It entails a lot of work, but the time and effort you put into it will pay off tenfold, both in retaining properties and gaining referrals.
So, what are the ABCs of being your property owner's trusted advisor?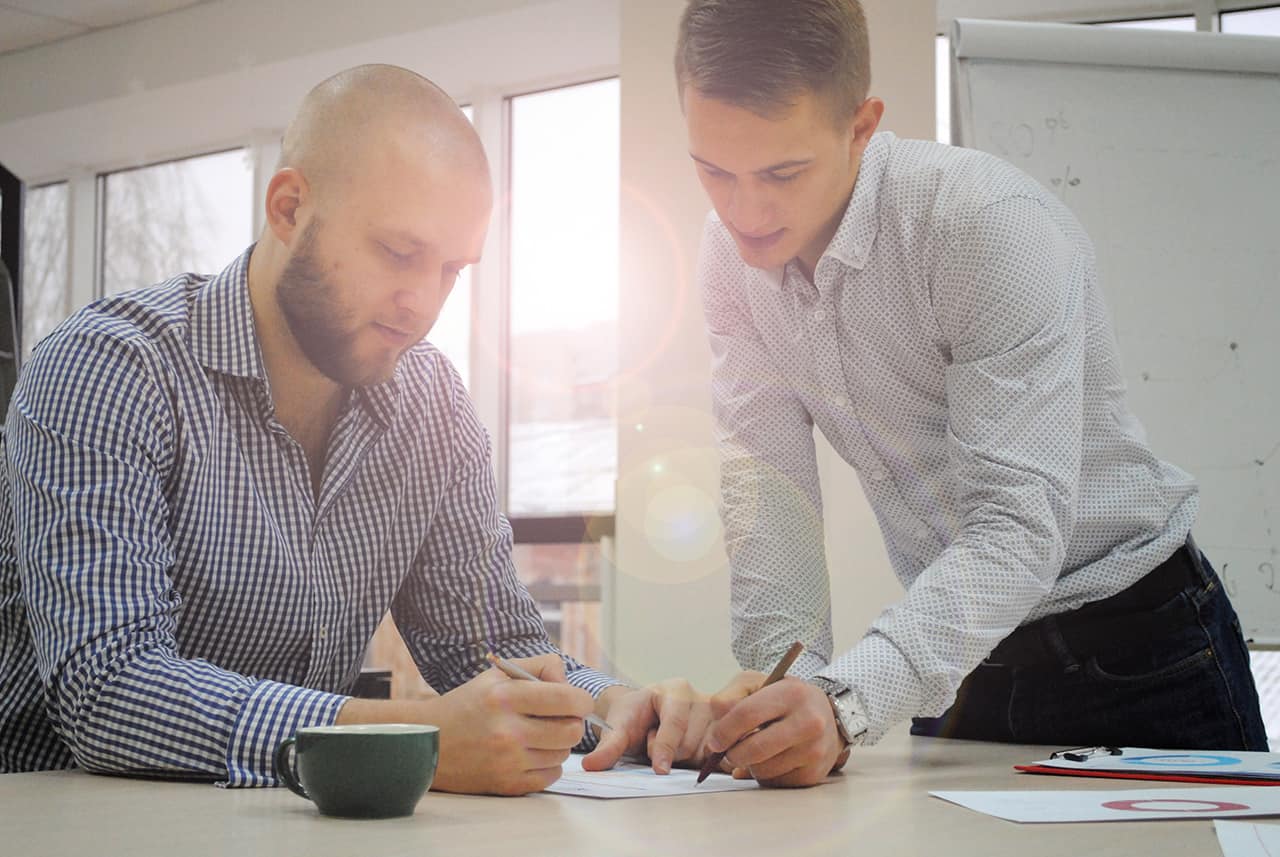 A top property management tip: Have your client's best interest at heart.
Genuine customer care is an important aspect in being a trusted advisor in the property management field. When you have your client's best interest at heart, it will show in your interactions and transactions. Do you go the extra mile to make their transactions easier? Or are you simply after getting the job done? If your intentions are clear, a customer is more likely to trust in your advice, even when it's not exactly what they want to hear!
Become familiar with relevant Legislations, Standards and Regulations.
Your property owners are relying on you for advice on how to ensure compliance with relevant laws, and the upcoming smoke alarm changes are a great example. The new Qld Smoke Alarm rules outline specific requirements on the type and placement of alarms, as well as the time frame for implementation depending on the property's use. Knowing these rules and educating your owners promptly will increase the choices available to them, and ensure they can make the right decision for their property.
If you need information about the new Qld Smoke Alarm Legislation, we provide free, clear and simple info materials to help your owners understand the rules. Download them here.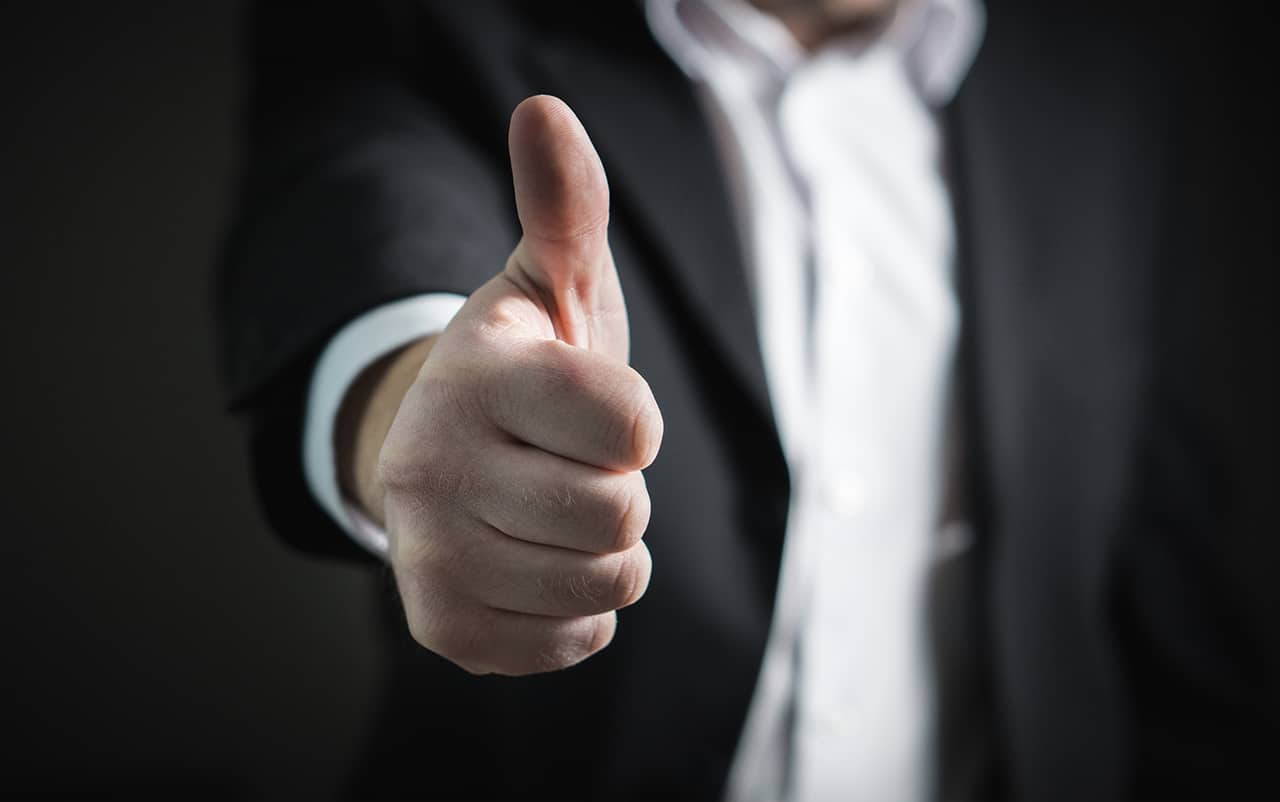 Deliver on your promises.
Your word is your bond! Meet deadlines, appointments and targets as agreed with your clients. Doing so demonstrates professionalism, competence, and respect for their time. When you have a clients' trust, you will be their go-to person for advice! Remember, one satisfied and impressed client can lead to many opportunities.
As a property manager, you have a lot on your plate, so it is important to have a good team helping you meet critical targets. Whether they're smoke alarm providers or tradies, your provider should be able to make work lighter for you. Choose providers, who will deliver on their promises, so you can deliver yours!
Are you still looking for your smoke alarm provider? Here are tips on finding the best provider!
Invest in your credibility.
Credibility is a major factor of influence. Your clients are more likely to trust you if they know that you are an expert in the property management field. So, start investing in yourself! There are plenty of courses, books and blogs relevant to your role. It's a really useful way to get some new ideas to solve some old problems.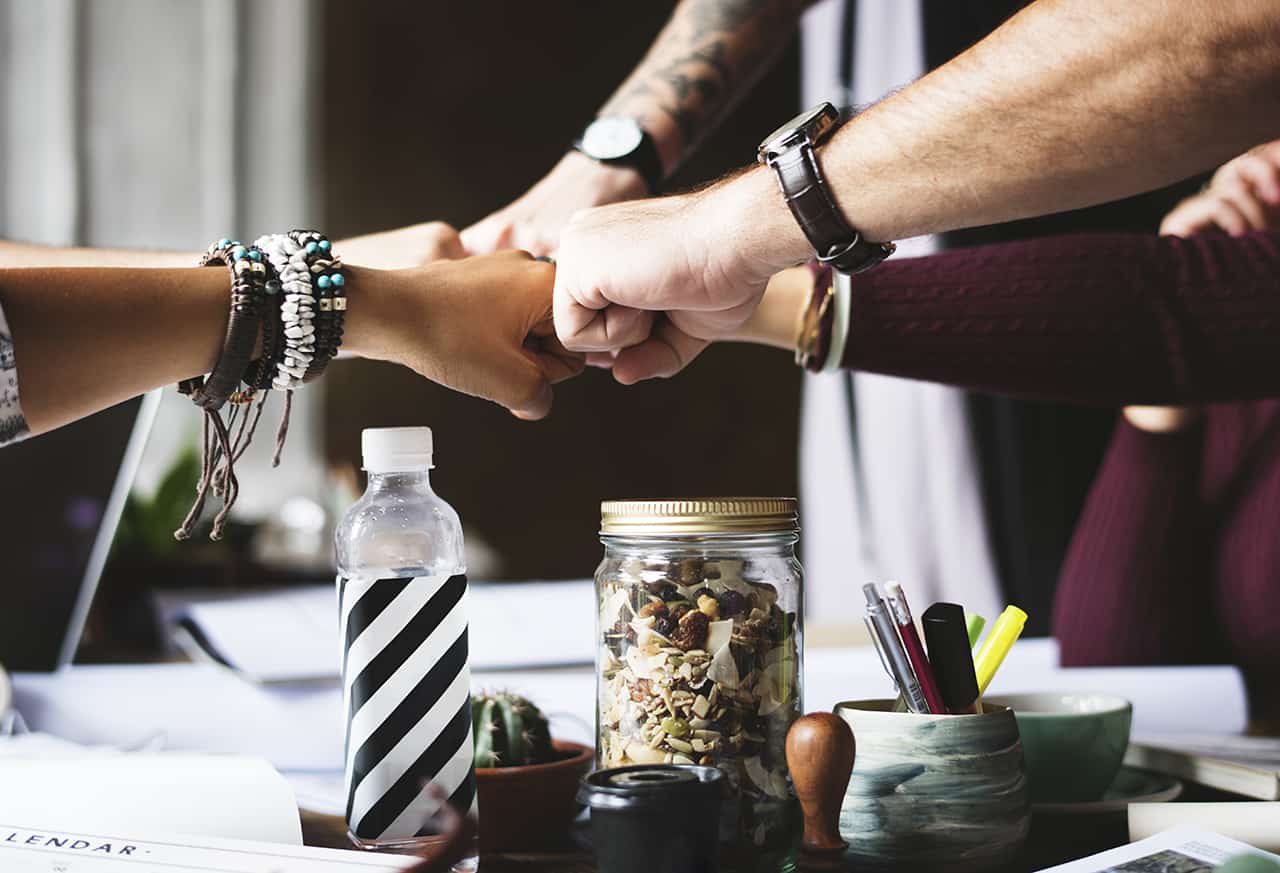 Make emotional connections with clients.
Simple gestures, like calling them when nothing is wrong, taking a moment for birthdays and special holidays will make interaction less transactional and more human. Sure, business is business, but at the end of the day, you're still dealing with people.
The Safe Home Services team is a trusted advisor to property managers. If you need help with smoke alarm installation and maintenance or want to gain more knowledge about the new Qld Smoke Alarm Legislation, we're here to help! We're here to help you achieve success in property management!
Just click on one of the buttons below, and we'll be in touch with you shortly.