Smoke alarm companies or service providers are your ultimate partners in ensuring home fire safety. Because of the recent changes in the Queensland Smoke Alarm Legislation, a lot of property managers and homeowners in the state are actively looking for the services of smoke alarm companies now more than ever. But with the number of small and big smoke alarm companies in the market offering similar products and services, how can you find the perfect match for your needs? What are the offers and characteristics that you should be looking for in smoke alarm companies?
Whether you already have a provider or are still looking around, these tips will help you find the best smoke alarm companies to protect your property.
Research about the reputation of the smoke alarm companies on your list.
Your property's fire safety and compliance with the new smoke alarm laws will depend on the ability of your provider to deliver on their promises. Naturally, you would want to hire a team you can trust to take care of the job for you. But how will you know that smoke alarm companies can indeed be trusted with your property?
In this case, Google is your friend. Before making a commitment with any supplier, make sure to do online research about them first. What is their background? What are their offers? How much do they charge compared to other smoke alarm companies on your list? Are they a duly registered company?
Apart from the smoke alarm companies' offers, price list, and background, it is important for you to know what their customers are saying about them. Their existing customers can give you a glimpse of the quality of service they will deliver once you sign that contract.
You'd be surprised at the number of reviews available on the internet about services and companies across all industries. These details and information are just a few clicks away! Take time to read them before making up your mind.
Listen to what smoke alarm companies have to say. More importantly, pay attention to HOW they deliver the message.
A service provider who truly cares about your needs will ensure that you are regularly updated about what YOU must know, instead of who they are and what they have done.
Are they giving relevant information about the changes to the legislation? How frequently do they provide information? Are they consistent with their message? Do they give you tips on fire safety? Are they all about you and less about them? These are just some considerations when gauging smoke alarm companies' commitment to customers.
Pick a Queensland owned provider.
Smoke alarm companies are headquartered in various parts of the country. Because Queensland has stringent and specific rules on smoke alarm installation and use, it is advisable to have a service provider located in the state.
There are a lot of benefits to hiring a "home-grown talent". Firstly, you know that they are proud to support the local community. Secondly, their technicians live in the area they service, which means they are quick, agile, and on time. Lastly, they genuinely know how strict and detailed Queensland fire safety laws are since they live there. After all, Queensland now has the most comprehensive smoke alarm laws in the country.
Look for smoke alarm companies with an online system that makes working with them easier for you.
You can accomplish a lot of things online. That includes keeping track of jobs in real time. Smoke alarm companies who value your time must have an online system to keep you updated of how the job is progressing and give you immediate access to compliance certification. This will not only save you time but will also make your experience smooth and worry-free. With the many things you have to do in a day, wouldn't it be great to partner with a supplier, who will immediately take action to deliver services you deserve?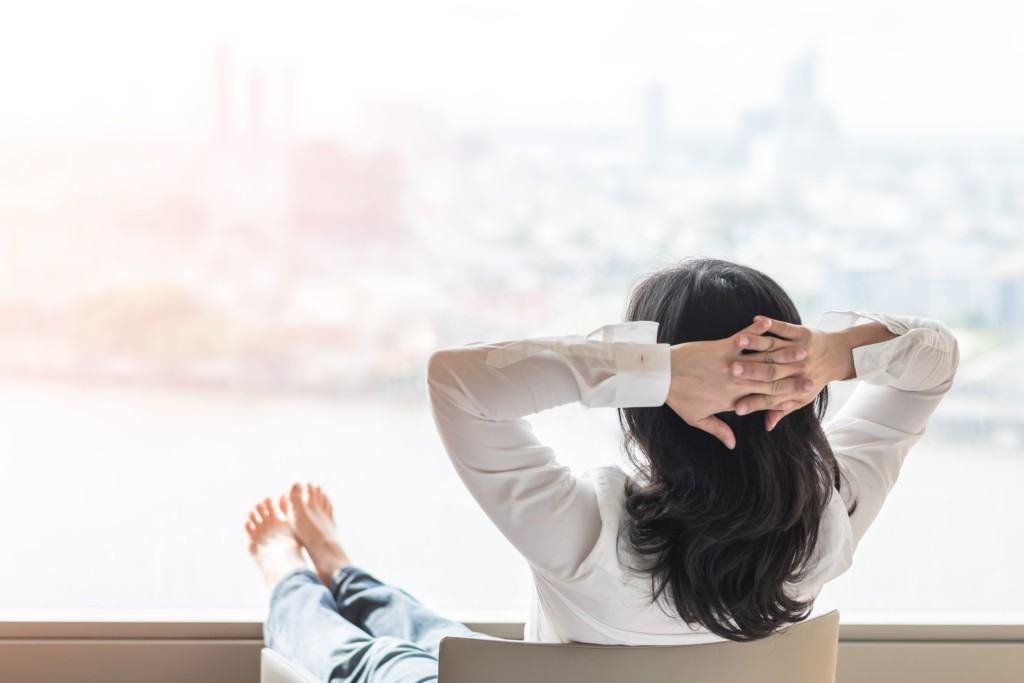 Smoke Alarm Companies should advocate safety, not just compliance.
A lot of smoke alarm companies are too focused on compliance that they sometimes forget why they do what they do. Compliance is a priority, but will not give 100 percent assurance that your property will not be hit by a fire emergency.
A smoke alarm provider, who puts a premium on safety knows that Compliance is just one important layer to achieve fire safety and are dedicated to spreading the safety message to their property managers and homeowners.
Prevention is always key when it comes to fire safety. Choose smoke alarm companies who care about safety, not just your compliance.
 
Your choice of smoke alarm companies will determine the property's safety and protection
The quality of service and expertise of your provider will ultimately affect your property's fire safety. Do your research before signing a contract with smoke alarm companies and just about any supplier that will provide service for your household.  It is always best to take your time in reviewing a provider's credentials, reputation, service quality, and customer focus instead of making rash decisions that you might end up regretting in the future.
Are you thinking of switching to a new provider or are still looking for smoke alarm companies to help you with compliance and fire safety? We are here to help!
At Safe Home Services, we're more than just helping homeowners comply with the new legislation. We are about delivering safety and peace of mind to our customers through the installation and maintenance of smoke alarm systems. We are dedicated to making every home in Queensland a SAFE HOME.
Complete the form below, and we will be in touch with you shortly!