So, smoke alarms are not exciting, and owners don't love it when you get in touch with expenses that need to be approved, but the smoke alarm upgrade is NOT going away and it's likely that every one of your properties will need some kind of work completed.
The Smoke Alarm Association estimates about 5% of rental homes have been upgraded so far. That leaves more than 400,000 that need upgrading and less than 700 working days to get the job done!
Here are some roadblocks you might have heard from owners: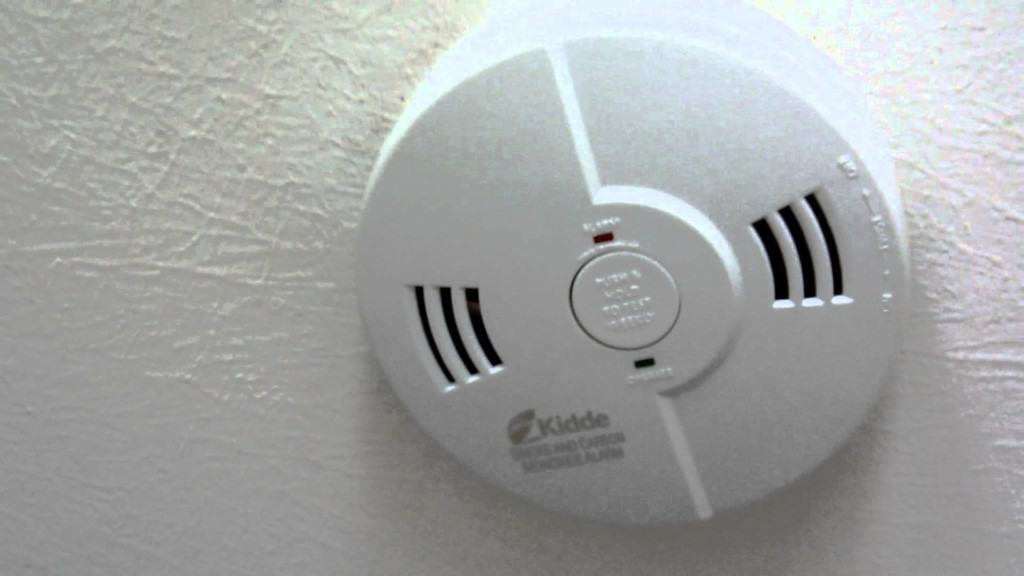 1. "Smoke alarm upgrade is pricey."
Getting owners to invest an additional cost for compliant smoke alarms can be challenging for property managers. Unfortunately, some owners are putting this off because of the hefty price tag. But did you know that delaying the process will only increase the cost eventually?
The closer we get to 2022, we can expect a stark increase in the demand for smoke alarm services. Across the state, 2.5 million new alarms are needed. The spike in the demand could equate to higher costs, both in the alarms themselves and in last minute fees when service providers are stretched.
The solution? Start the upgrade as early as you can! Safe Home Services encourages a gradual smoke alarm upgrade, so owners don't have to pay the full fee up front. We spread the cost over time, installing new alarms to the property on each visit. This way, you and your owners will have absolute assurance that your property will be compliant by 2022 without breaking the bank and stressing about the deadline.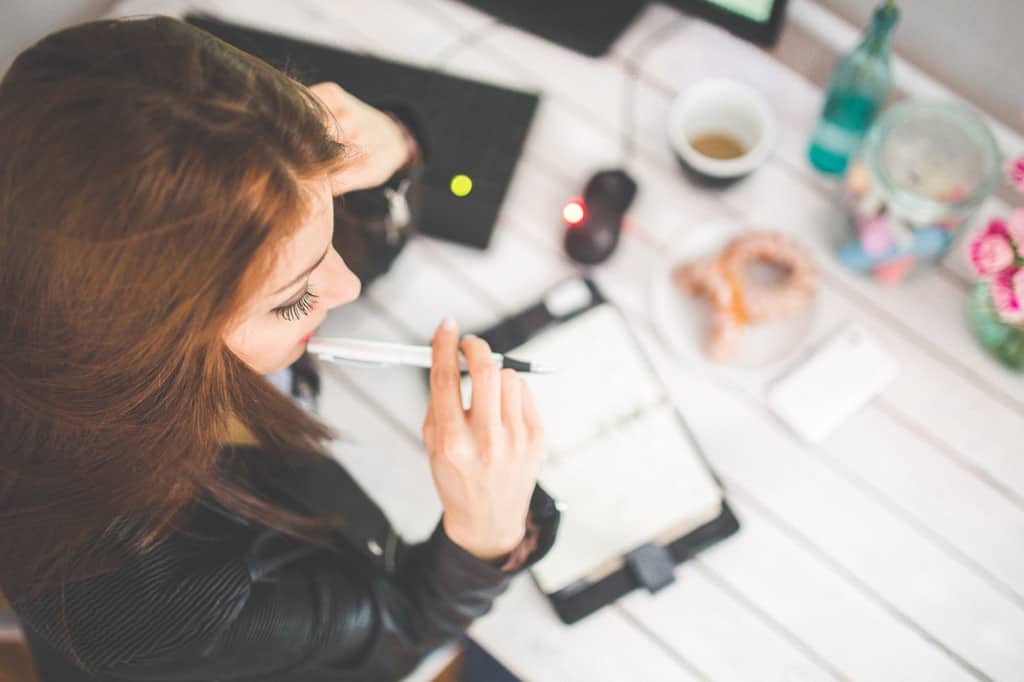 2. "The new Qld Smoke Alarm Legislation is too complicated to explain to owners, let alone to understand!"
No one wants to start a conversation they don't fully understand themselves. You're busy enough and just don't have the time to sift through all the Legislation, Build Codes and Australian Standards to know all the details and how they apply to each property.
The solution? Let the experts simplify the Legislation for you and your owners. We have a bevy of easy-to-understand info materials that you can pass on to owners giving all the important info a trusted advisor should have.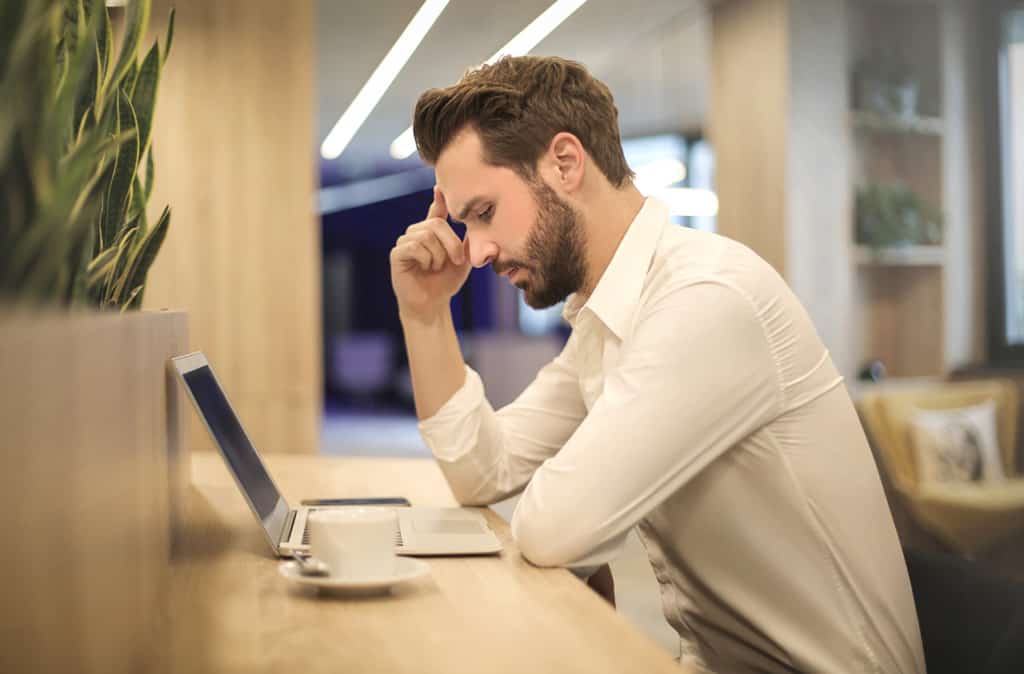 3. "There is not enough coffee in this world to deal with that problem."
We work with property managers every single day, and see how hectic your job can be. Dealing with smoke alarms is the last thing you want to add to the long list of things to do.
The solution? Get a smoke alarm provider you don't have to worry about. A smoke alarm provider you don't have to chase up about job orders and compliance certificates. Definitely, a provider loved by other property managers!
Safe Home Services has a 10-1-1 commitment that stands for:
10-day turnaround on workorders
We know that timing can be tight, so we always schedule property inspections within 10 business days. We will also let you know when an inspection is due to save you time.
1-day turnaround for certificates
Your compliance certificate goes straight to your inbox and stored in our online portal so you can view the history of a site all in one place!
1 tailored solution
Set the menu for the owners, controlling what services you require for their property. Once you have this decided, we can tailor your communication campaign and manage any of those curly questions you might receive.
Can you relate to any of these roadblocks? Please comment #ineedcoffee if you would like to meet with one of our advisors.