A fire comes like a thief in the night – It occurs when your defences are down. It can start in seconds, and engulf everything you worked hard for in just minutes. But that doesn't mean that fire is invincible. One of the easiest ways to protect yourself and your family from fatal fires is investing in smoke alarms.
If you don't have smoke alarms in place on your property, here are reasons for you to install them today.
Fire safety should be your priority.
Millions of dollars in property and assets go up in flames each year due to fire. Eighty percent of these fatal incidents is due to the absence of functioning smoke alarms. By making the necessary investment in these devices, you are ensuring the security and protection of your property. Not only that, but fire safety also gives you, your family, and tenants peace of mind.
Studies show that deaths and injuries are less to those who installed and maintained their smoke alarms. Proper location of alarms in your home provides early warning of fire. This makes all the difference between death and survival.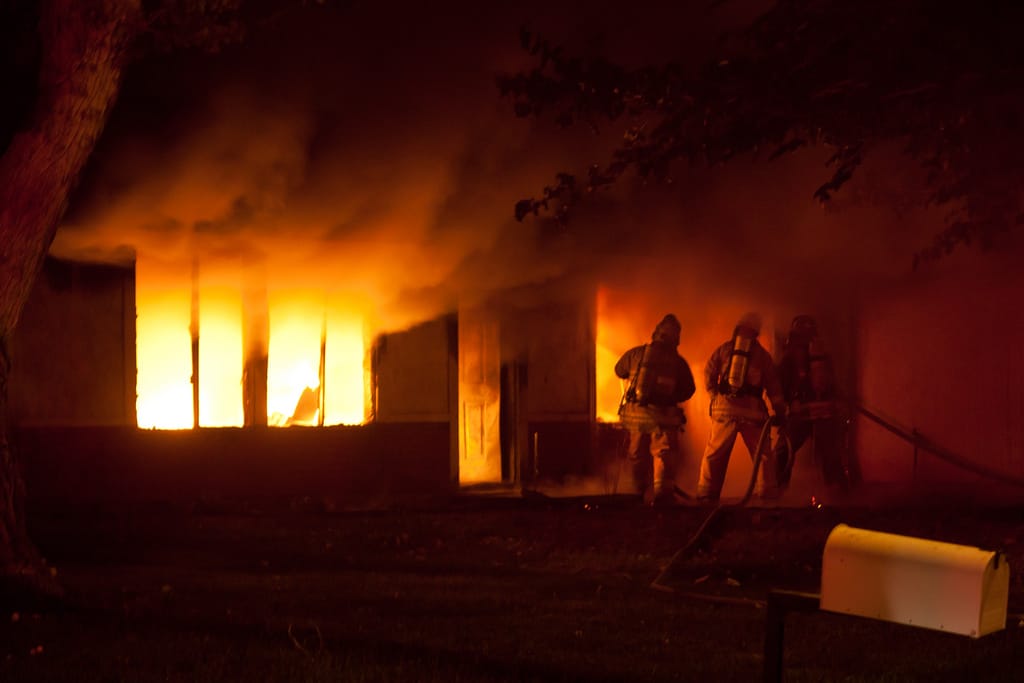 Compliance with the new QLD smoke alarm legislation is non-negotiable.
Fire and Emergency Services (Domestic Smoke Alarms) Amendment Act 2016 (QLD) came into effect on January 1, 2017 and requires every sold or leased homes to have smoke alarms at the time a tenancy agreement or contract of sale is made. It sets firm rules about the type of smoke alarms to be installed and the timeframes of implementation depending on the use of property. If you are a property manager, complying with the legislation sooner rather than later will put you ahead of your competitors, and help you unlock more sales opportunities.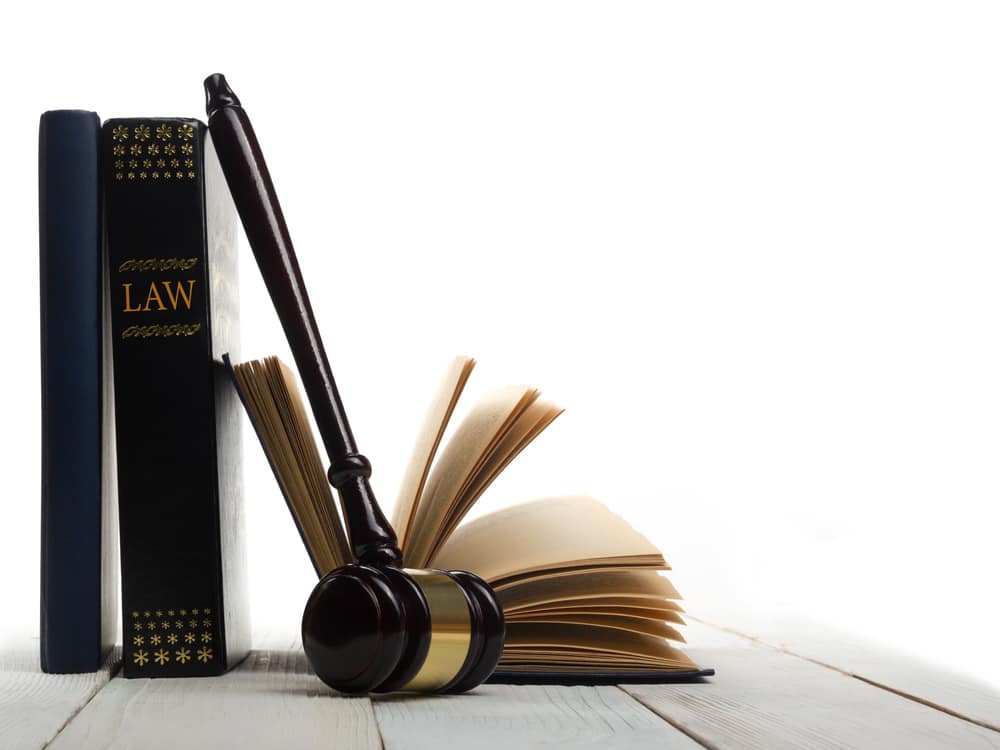 The new legislation can be confusing, and if you don't have the help of a solutions provider, compliance may take longer than it should be. Consider seeking the help of a compliance expert to free you up from the burdens of second guessing if you're up to scratch with the standards.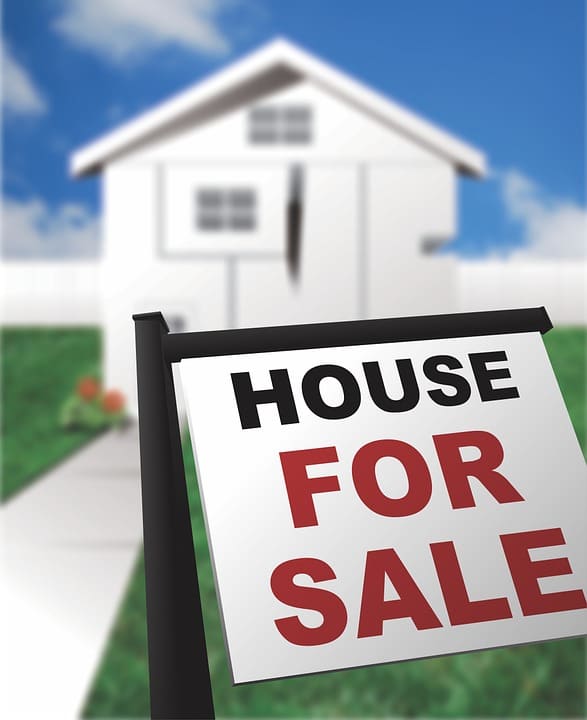 Keep your property rent or sale ready.
As mentioned, requirements of the new legislation apply to all homes in Queensland. If you're a property manager, house seller, or a landlord, compliance will keep your properties for sale or rent in ready condition.
What about property renovations? Should they comply, too? Yes! You need to meet the new standards first before you can sell the property.
Invest in fire safety. Take time to read about the new legislation and seek the help of experts, who can bring you up to compliance. Take out the guesswork and start implementing action plans that will keep your assets safe and sound. Remember, it only takes a few minutes to lose everything you built for years in a fatal fire.
If you're unsure about anything related to fire safety or want more information about how to comply with the new legislation, we're here to help. Just complete the form below, and we'll get back to you shortly.