A smoke detector program for the elderly recently saved the life of a woman during a fire in her home. She had the smoke detector serviced by firefighters only a few months earlier.
Wangaratta Fire Brigade members visited the 81-year-old woman's home installed the alarm last year and returned to replace the smoke detector batteries earlier this year. As part of the smoke detector program, they regularly visit the homes of the elderly and unwell who are unable to install smoke detectors or maintain them.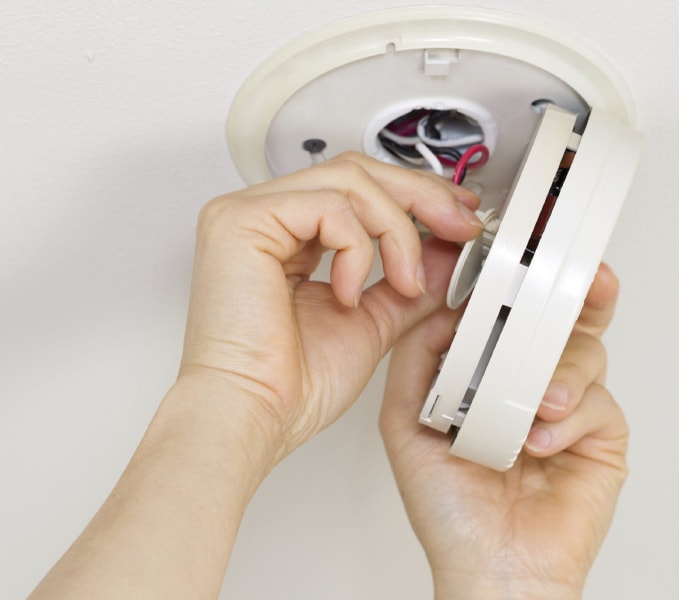 The 81-year-old woman was woken by the smoke detector and managed to escape before the fire engulfed the house.
Trevor Logan, Operations Officer of the CFA, explained that there is no doubt without working smoke detectors that night, the outcome could have been very different.
The smoke detector program is sponsored by the local council and enables the CFA to assist members of the community who unable to maintain, replace or install their smoke detectors. Wangaratta brigade is keen for businesses to sponsor the program to keep it running.
This smoke detector program is an excellent example where a community safety initiative has saved lives.
After you hear your smoke detectors, you must:
Reduce panic by understanding each emergency, and practising your emergency home evacuation plan. With the proper evacuation strategy, you know what to do and be able to fall back on the plan that you practised.
Plan your emergency route by assessing what part of the home has the highest chance of causing a fire. Once it was identified, make sure that your route does not take you too near to the concurrence of any of the potentially hazardous parts of the house.
Know your exit, ensure that this exit will allow you to escape your home quickly as a fire can accelerate rapidly. Make sure locked exit doors are easy to open. The simpler your exit procedure, the safer you will be.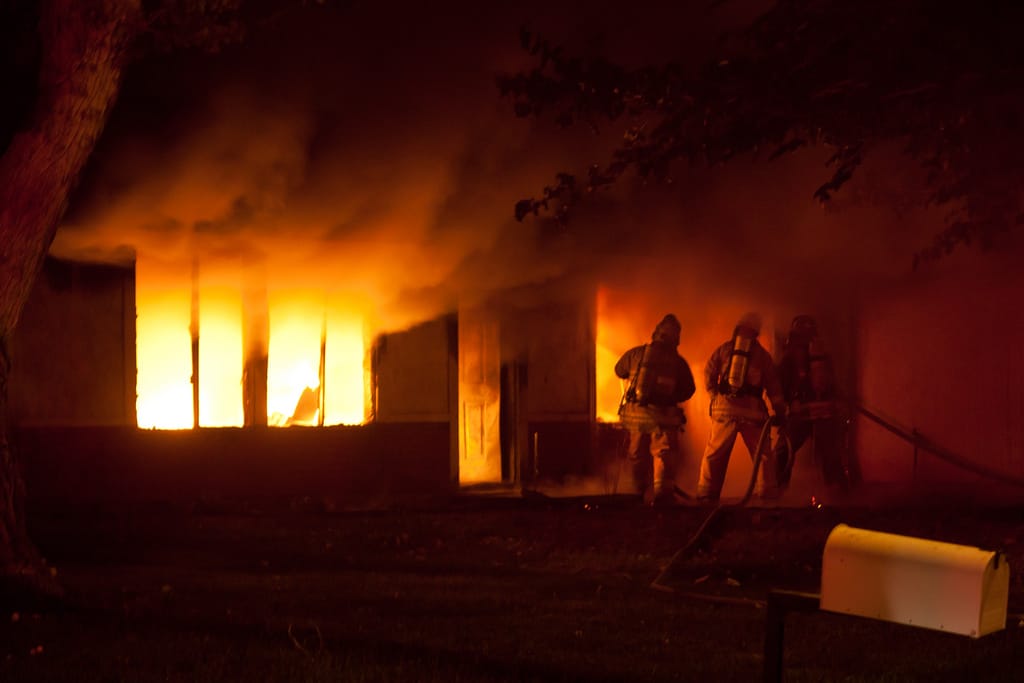 Of course, practice makes perfect. With the proper evacuation strategy and practising your emergency home evacuation plan, you will know what to do and will be able to fall back on the plan in an emergency. Practice will reduce panic and reduce the risk of injury in the event of a fire.
Having properly installed and maintained smoke detectors are not enough to keep you safe. Make sure that your family understand your home emergency plan, and escape route during fire emergencies.
Do you have concerns about a loved one who is unable to check own smoke detectors? Our compliance experts are here to help and ready to assist! Click a button below, and we will be in touch shortly!