How can you get your Property Rent-Ready? Location, physical structure, and safety are some of the main things that affect a potential tenant's decision. Although you can't do anything about the location, there are ways to improve the property's aesthetics and safety. Installing residential fire alarms as outlined in the new QLD Smoke Alarm Legislation and making home improvements can get potential clients lining up for a property visit.
Here is a list of to-dos to keep your property rent-ready:
1. Comply with the new residential fire alarm rules.
Make the property attractive especially to safety-conscious tenants by complying with the new QLD smoke alarm rules within the given timeframe. All rental properties must comply with the new laws by January 1, 2022 (placement and number of alarms within the home and provision of interconnected alarm system). However, any new residential fire alarm to be installed this year MUST meet Australian Standard 3786-2014. An important part of these technology standards is that alarms must be photoelectric. Compared to ionisation alarms, photoelectric alarms are proven to be more effective at detecting fires and giving earliest warning.
2. Keep the house spick and span.
It's not enough to have compliant residential fire smoke alarms to make the property appealing to potential tenants. Keep it looking sharp by enhancing its look! Hire professional cleaners for the job to make sure that the main areas, such as bedrooms, bathrooms, and living rooms, are clean from top to bottom. This only requires minimal investment but will do so much to make your property appealing to tenants.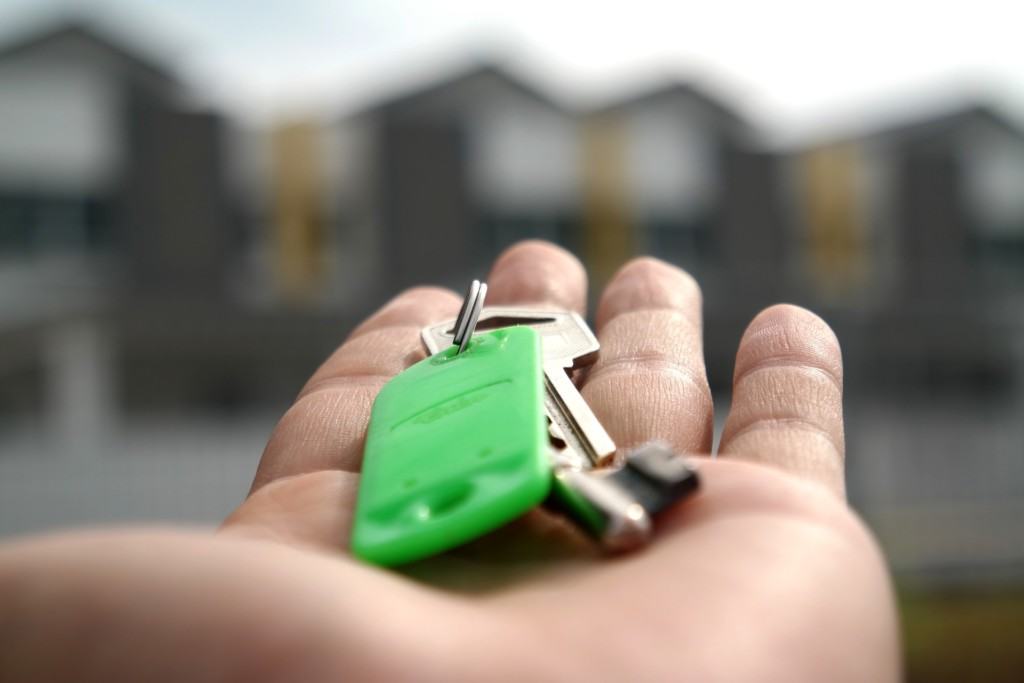 3. Give keen attention to details.
Small things like a broken door knob, a crack on the wall or defective locks can turn off potential tenants. Make sure you inspect the property for items that need fixing and repair them before showing the tenants around the house.
Deck out the property with furniture.
If you're renting a prime property, stage the house with furniture to give tenants a vision of how the property looks like once it's decked out. This will also make the house look good in photos!
Want to get and keep your property rent-ready? We're here to help! At Safe Home Services, we'll bring you up to compliance to make your property appealing to potential tenants. use the button bellow to contact us, and our experts will get back to you shortly.