A property manager's success in real estate doesn't happen overnight. It requires time, experience and a strong network to stay ahead in today's market competition. Trusted and successful property managers take a more proactive approach to ensure client satisfaction from the beginning of the partnership. Here are key strategies to keep your clients happy and win in today's competitive real estate business.
Nurture a lasting client relationship.
Forming a good relationship with tenants and owners is essential to your success. Build rapport and genuinely offer help to make their transactions easier. Here's how:
Do you send clients "Thank You" notes from time to time? How about cards for special occasions, like Christmas or Birthdays? These simple acts go a long way in building rapport.
Become their trusted advisor. Make a habit of offering information they need to make the right decisions. Take initiative to give updates on legislation, regulations, etc. Offer them access to online communication tools and reports.
Give them a call to see how they are doing that is not bad news! Check in with them, to see how they're doing and if there is anything they need from you. Don't just acknowledge their complaints and issues but offer solutions and improvements. Provide relevant updates when you make developments on their requests or concerns.
Consistently doing these will go a long way in making a good first impression and making it last. Remember, one satisfied client can lead to several good referrals.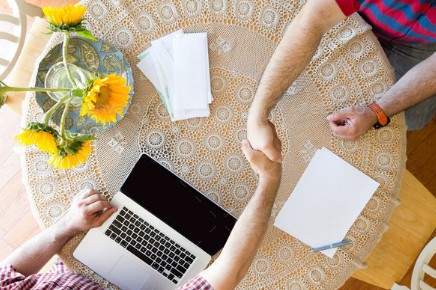 Prioritise your property owners and tenants' safety and protection.
Fire is one of the fatal emergencies that can occur, affecting the property owner as well as the tenant. As a property manager, you have a role to play in ensuring that the property is safe, protected, and compliant with the new Queensland Smoke Alarm Legislation.
The new Legislation ensures the enhanced protection and safety of all residents and properties in Queensland through the implementation of the strictest smoke alarm requirements for residential properties. The required changes to properties are substantial, but they come with a gradual transition period. A property manager who is knowledgeable about the implementation timeline and requirements can help clients make a smooth and easy transition.
The transition period varies for properties depending on their use:
Substantial renovations – that is anything that requires a building application, or that substantially alters 50% of the house is required to implement their changes as part of the renovation.
Rental properties – must comply with the following by January 1, 2022.
Sold – properties sold after Jan 1, 2022, must meet the new requirements at the time of the sale.
Owner occupiers – properties that do not fit into any of the above and are owner-occupied need only comply by Jan 1, 2027.
Read this article to know more about the new Queensland Smoke Alarm Legislation.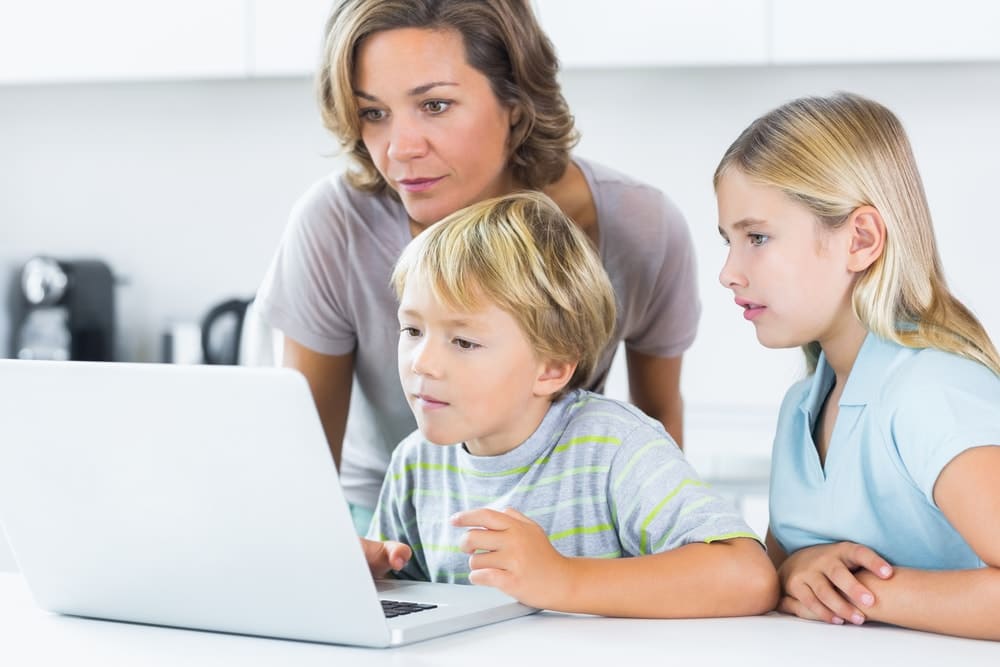 Find the best service provider.
Smoke alarm providers are your ultimate partners in ensuring a compliant property. But with all smoke alarm companies in the market, how can you find the perfect match? Here are some tips that can help you find a provider that will offer the best protection for your clients:
Conduct thorough research about the reputation of the smoke alarm companies on your list. Make sure to know their qualifications, the services they offer, and if they are legally registered.
Look for a Queensland owned provider. Queensland has stringent and specific rules on smoke alarm type and placement. It is beneficial to have a provider located in the state, who can easily service you when needed.
Look for a provider with an online system to keep you updated on the development of work orders and to give easy access to compliance certification.
Pick a smoke alarm provider who puts a premium on safety, not just compliance.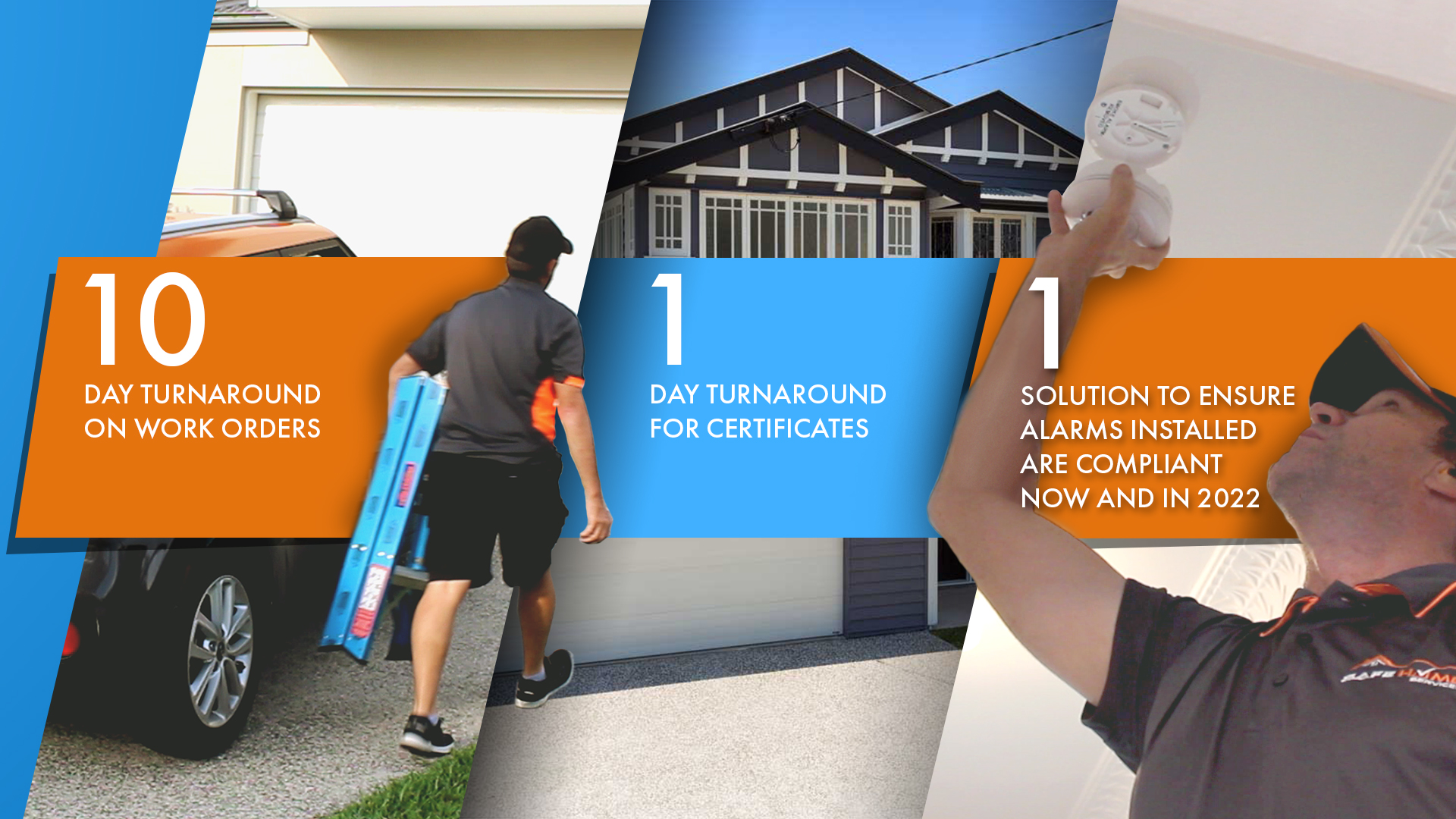 At Safe Home Services, we commit to consistently fulfil 10-day turnaround on work orders, 1-day turnaround on the certificate, and 1 solution to ensure that smoke alarms are compliant now and in 2022.
Your clients will value your commitment to giving them a SAFE HOME.
Click a button below, and our experts will get back to you shortly with more insights on how we can help you keep your clients forever.