Queensland now has the most comprehensive residential smoke alarm legislation in Australia. It outlines what kind of residential smoke alarms must be used, where to place the device, and timeline of compliance depending on the type and use of the property. But apart from it being a compliance obligation, why would you work towards aligning with the new rules? What's in it for you exactly?
Residential Smoke Alarms Requirements
Only photoelectric residential smoke alarms can be installed when a smoke alarm is replaced or installed.
All residential smoke alarms must now be either hardwired to the dwelling's electricity supply or powered by a non-removable battery with a 10-year battery life.
All residential smoke alarms must be interconnected to every other smoke alarm installed in the dwelling.
Each storey with at least one bedroom to have a smoke alarm installed in each bedroom. If one or more of the bedrooms are connected by a door to a hallway, a smoke alarm must also be mounted in the hallway.
Residential Smoke alarms must be replaced within ten years of their manufacture date or if found to be faulty when tested.
Substantial renovation applications submitted for approval will require the full upgrade in their plans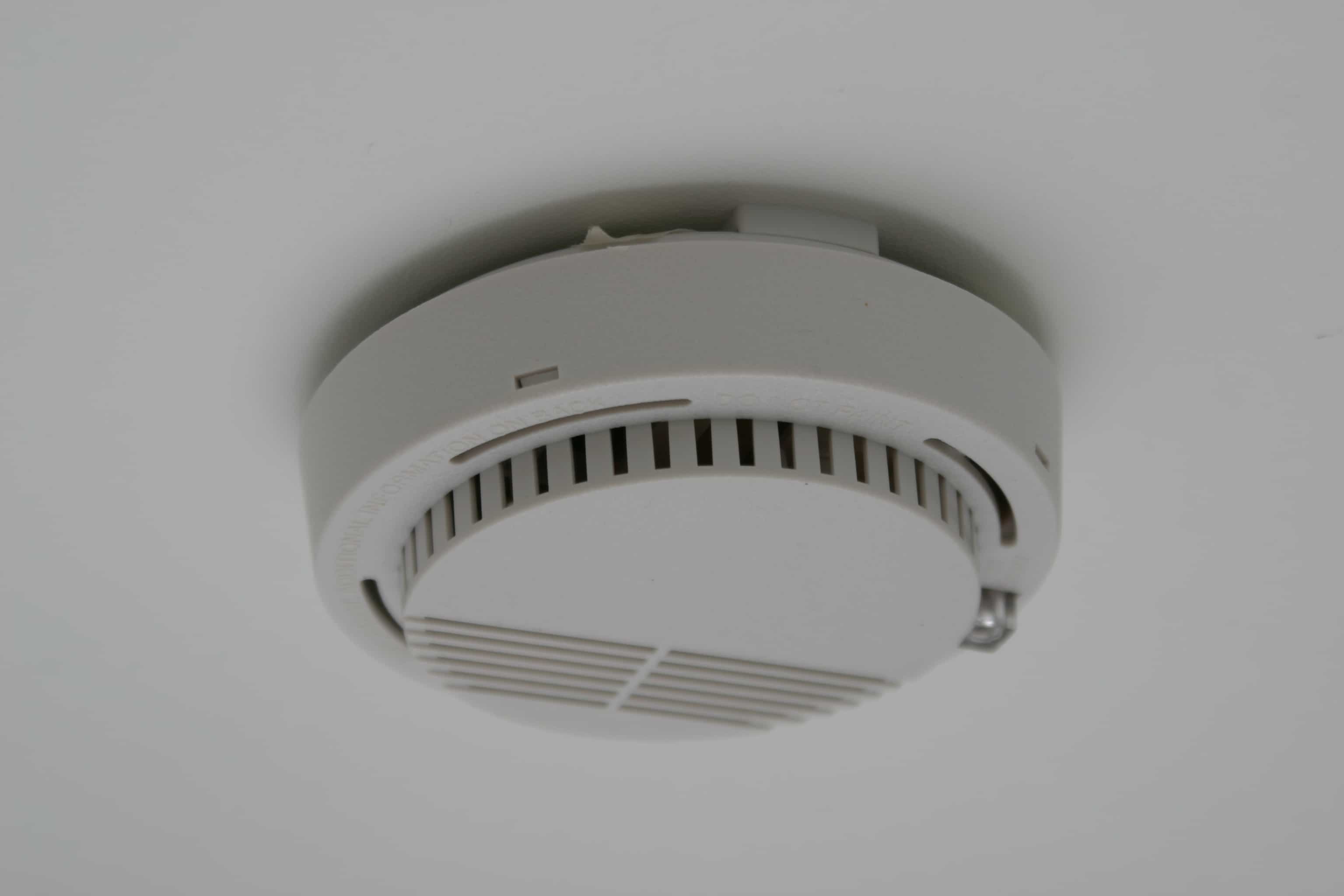 More About Photoelectric Residential Smoke Alarms
When purchasing residential smoke alarms, don't just look at the price or brand. You need to be sure that the product is compliant with the requirements of Australian Standards 3786-2014. They should also be photoelectric residential smoke alarms and can be interconnected. These smoke alarms will save you replacing smoke detectors in 5 years. This type of alarm has been proven to be more efficient at detecting smouldering or slow-flaming fires common in the home environment.
Unlike ionisation alarms, the photoelectric type provides earlier and faster warnings. A more robust warning system gives residents more time to escape
Apart from faster alerts, photoelectric also has lower chances of unwanted activations compared to ionisation alarms.
The Australian Standard 3786-2014 requires that photoelectric alarms must have these additional features to reduce the possibilities of unwanted activation.
Finer gauze to prevent insects from entering the chamber
Indicator light to quickly identify which alarm activated first (considering that alarms will soon be interconnected to each other)
But not all photoelectric smoke alarms sold in the market conform to the new standards. It is crucial to hire a smoke alarm provider who's up to speed with the new rules to ensure protection and compliance for your owners and tenants.
The new rules have stringent conditions about the type of residential smoke alarms to install. What are these requirements?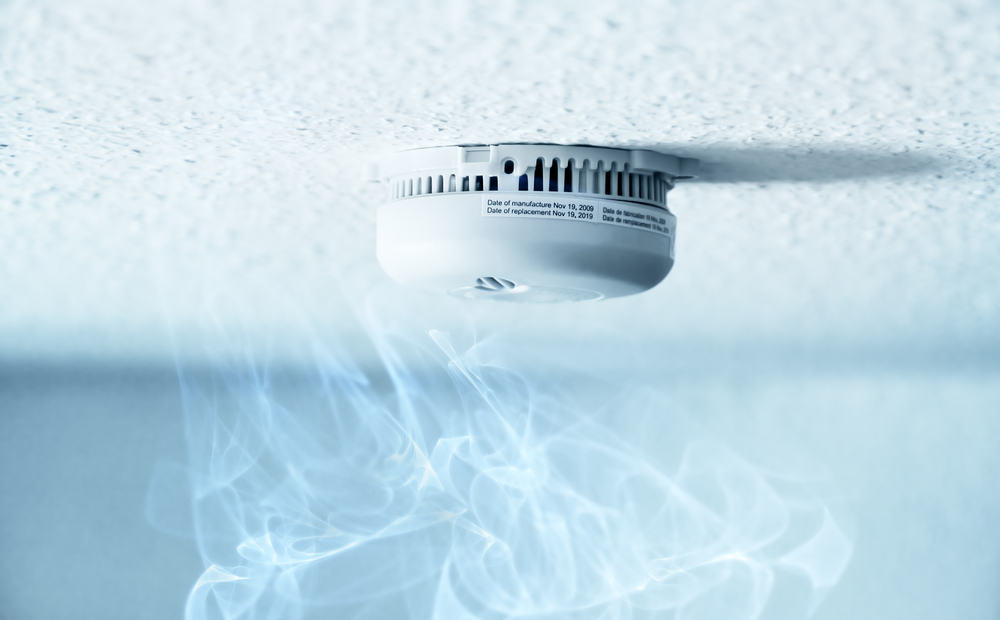 Residential Smoke Alarms Safety Benefits that Will Gain From its New Rules
A safer neighbourhood all throughout Queensland
In the past 12 years, fatal house fires have taken the lives of over 150 people in Queensland. We can never forget the horrifying incident that happened at Slacks Creek in 2011, where 11 people died. Thus, the QLD Government expresses strong commitment to bring the most comprehensive residential smoke alarms legislation in the country to ensure that these tragic incidents won't happen ever again.
As a Queenslander, these residential smoke alarm rules should bring you peace of mind. Soon all properties must align with the new standards; you can rest assured that your neighbourhood is safer than it's ever been. Whether you're a property manager, a homeowner, a landlord, or a resident, you will have confidence in the knowledge that your property and adjoining properties are protected.
Faster response time to any fire situation
The new legislation requires every property to use photoelectric residential smoke alarms instead of ionisation alarms. Photoelectric alarms are found to be more effective at detecting smouldering fires and provide the earliest and fastest warning. They also reduce the incidents of false alarms.
Another noteworthy addition to the rules is the provision of interconnected alarm systems. When one alarm is triggered by smoke, all other alarms in the home will be activated. This ensures that all occupants of your property will be alerted of the fire situation no matter where they are inside the dwelling.
Increased fire prevention awareness
We've all had that "it will never happen to me" or "I don't have to worry about that" moment in our lives. But when it comes to fire incidents, no one is spared. With the implementation of the new standards, more and more people in Queensland are now aware of the real dangers of fire and hopefully, are putting in more effort to prevent it.
Changes in the residential smoke alarms legislation are taking fire safety in Queensland to the next level. The new rules cover the time frame of implementation depending on the type and use of property, placement of fire detectors, and the technology standards to follow. With these amendments, the state now has the toughest laws in Australia when it comes to residential smoke alarms.
Are you installing new residential smoke alarms this year? Our team of experts provides free information about photoelectric alarms to ensure you're fully compliant with the new QLD smoke alarm rules. Just complete the form below, and we'll get back to you shortly!