The Queensland Government has committed to changes that bring the state the most extensive smoke alarm regulations in the country. Tragically, in the past 12 years, over 150 people have died in Queensland house fires. Many will remember the fatal incident in 2011 when 11 people were killed in one house fire.
The triggers for these changes are as frightening as they are tragic. The Queensland Fire and Emergency Service witness these events all too often and have always recommended best practice above and over the bare minimum required for compliance.
The Queensland Government have aligned their Legislation and more recently their Smoke Alarm Regulations with this best practice, so all Queenslander's can be safe in their home.
The below is a summary of exactly what is required and when:
When must you comply with the Smoke Alarm Regulation:
Rental properties and Sales
Must comply with the new Smoke Alarm Regulations by January 1, 2022. However, any new alarms going into a property must meet the new technology standards.
Home Owners
Must comply with the new smoke alarm regulations by January 1, 2027. However, any new alarms going into a property must meet the new technology standards.
Renovations
Substantial improvements will require you to meet the new Smoke Alarm Regulations in conjunction with the work you are undertaking.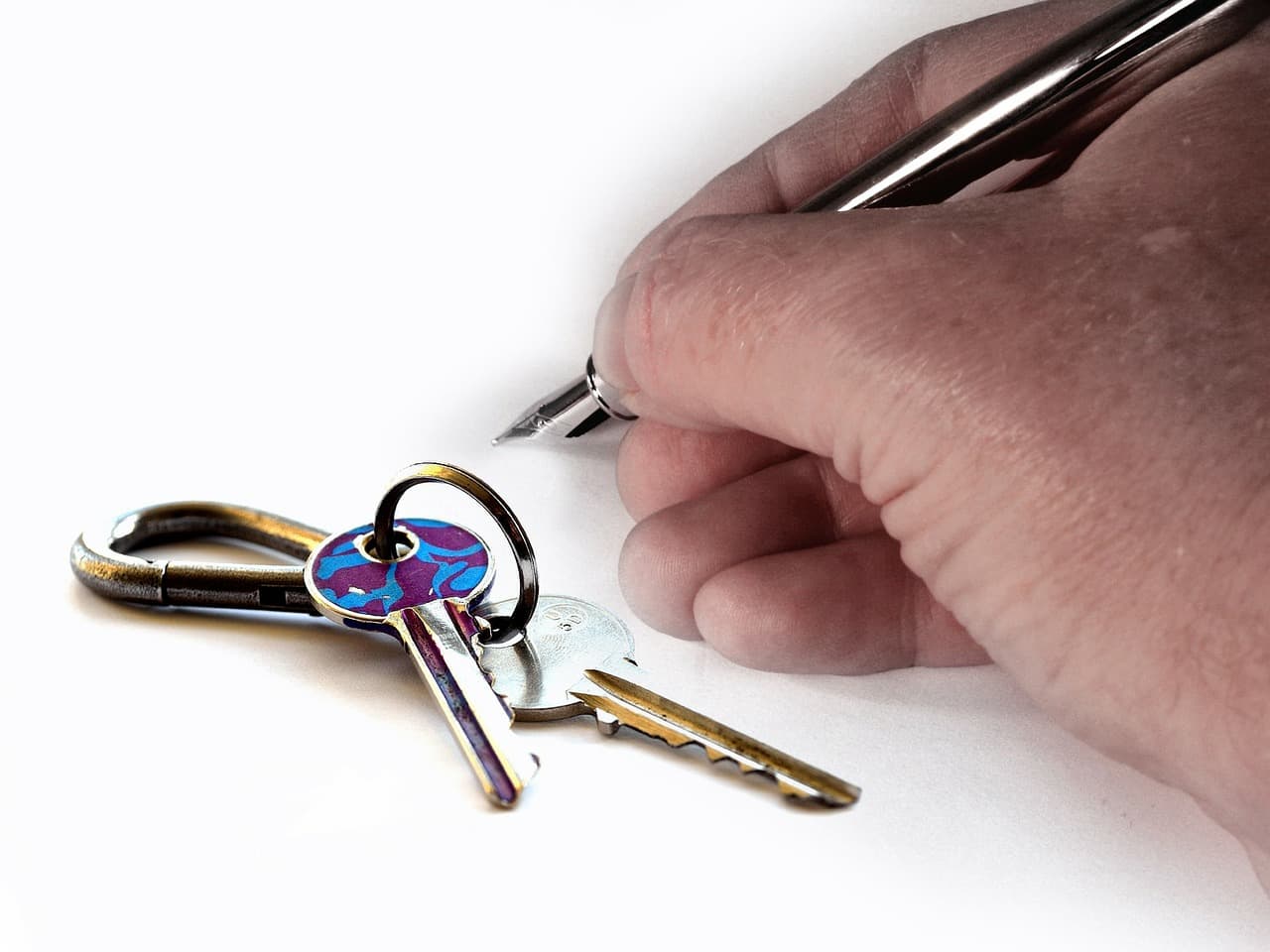 What are the actual Smoke Alarm Regulation Changes?
Technology
Smoke alarms in all dwellings must operate when tested and:
be photoelectric and less than ten years old:
and be interconnected with every smoke alarm in the home, so all activate together.
Alarms must be either hardwired or powered by a non-removable 10-year battery.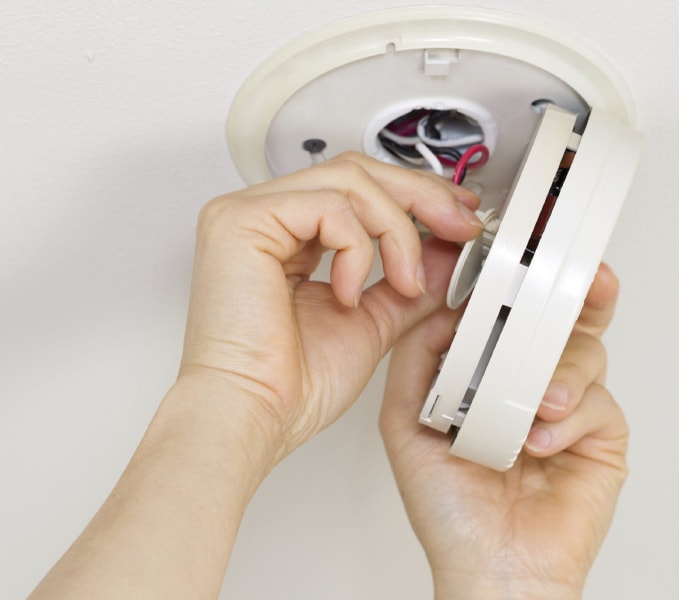 Placement
Smoke alarms must be installed on each storey:
In each bedroom;
and in hallways which connect bedrooms and the rest of the dwelling; or if there is no hallway, between the bedrooms and other parts of the storey;
and if there are no bedrooms on a storey at least one smoke alarm must be installed in the most likely path of travel to exit the dwelling.
A significant amount of information has been shared about the changes to smoke alarm regulations in the home.
As of January 1, 2017, Fire and Emergency Services (Domestic Smoke Alarms) Amendment Act 2016 (QLD) will come into effect, depending on your use of the property, time frames will vary.
Choose a company that advocates safety, not just compliance.
A lot of smoke alarm companies are too focused on compliance that they sometimes forget why they do what they do. Compliance is a priority, but will not give 100 percent assurance that your property will not be hit by a fire emergency.
A smoke alarm provider, who puts a premium on safety knows that Compliance is just one important layer to achieve fire safety and are dedicated to spreading the safety message to their property managers and homeowners.
Prevention is always key when it comes to fire safety. Choose smoke alarm companies who care about safety, not just your compliance.
Click a button to contact us.